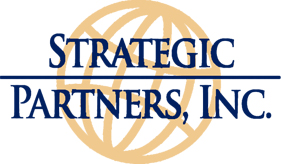 find us
43311 Joy Road #405 Canton, MI 48187 office: 734.718.6792 fax: 734.448.0607
info@spi-pcs.com
Site optimized for viewing with Windows Explorer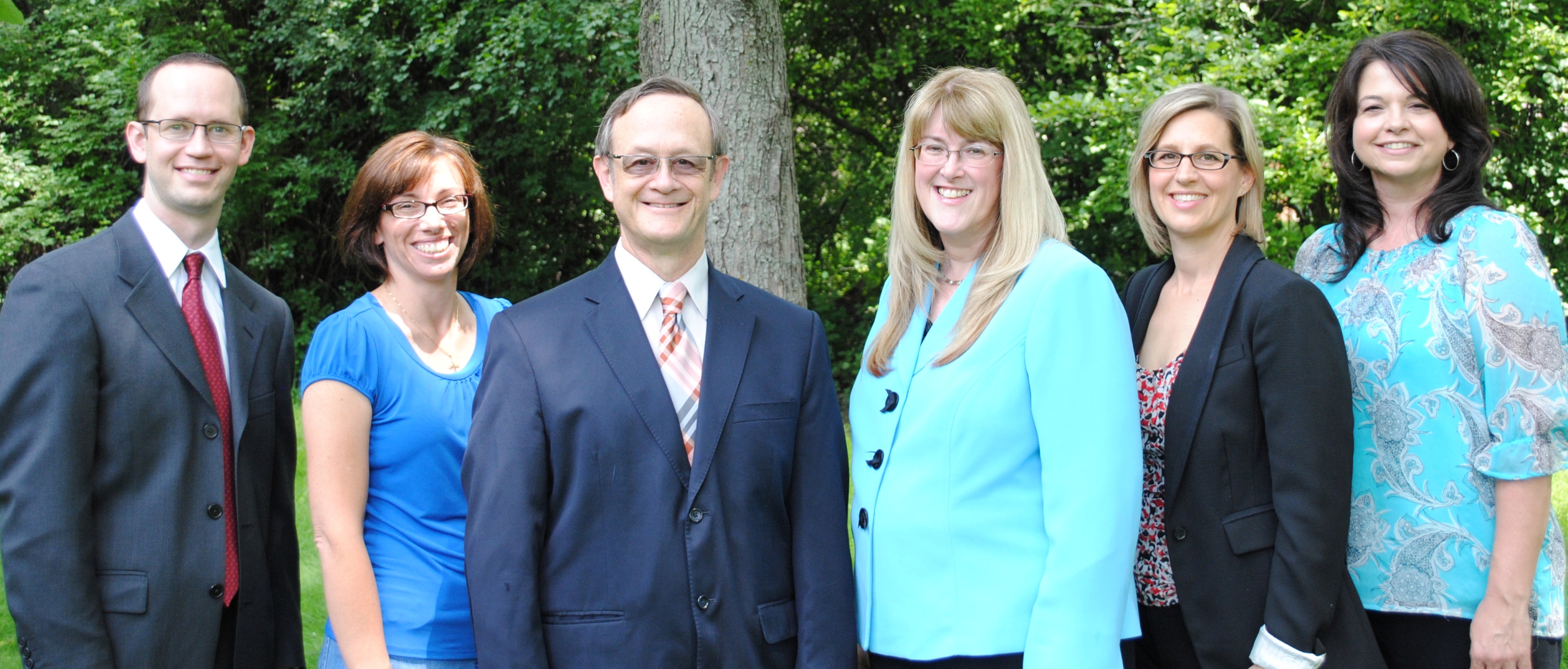 ------------------------------------------------------------------------
15th ANNIVERSARY SPECIAL OFFER
One Day Best Practice Review
Call 734-718-6792 for more information
------------------------------------------------------------------------
New TraCC Labs Forming Now
Including our
4 week Accelerated TraCC Lab
Next TraCC Lab Intro is Friday, April 15th
-------
Call 734-718-6792 for more information
-----------------------------------------------------------------
ABOUT US
Our Firm
Strategic Partners, Inc., founded by
Sam Kennedy
and Neil Veydt,
is a full service resource development consulting firm specializing in not-for-profit organizations. With more than forty years of experience, Sam and current partner Judy Wernette along with the members of his team have effectively cultivated personal and professional relationships with key community leaders nationally and locally. This experience, coupled with a vast knowledge of the culture of philanthropy, allows our team to successfully service all of your fundraising needs.
Our Philosophy
Our goal is to be a dedicated partner with the leaders of your not-for-profit organization. When you partner with us, you become part of an experienced team which shares your commitment to furthering your mission with passion.
We recognize that each client presents a separate and distinct set of development strengths and challenges. We create a fundraising strategy that meets your individual needs. Our experienced team partners with your leadership to employ analytical and creative approaches to make your fundraising goals a success. Your success is our success.
OUR MISSION
The mission of Strategic Partners is to create lasting relationships, bring the strength of best practice, and attract abundant resources for organizations that fundamentally do good in the world.
OUR VISION
Strategic Partners will be the trusted counsel to the most visionary not-for-profit leaders in the country.
OUR VALUES
THRIVING
We believe that resources are abundant and our clients, our partners, and everyone we serve can experience that.
RELATIONSHIP
We believe that connections with the people who work for us, with us, and benefit from us, are the purpose for which we are in business.
SERVICE
We believe that sharing the renewable currency of Relationships, Strengths, and Resources provide an ever-renewing source of Good in the world.
EXCELLENCE
We believe that perfection is of the Divine, and we reflect that in the quality of our work.
GENEROSITY
We believe in sharing, investing, collaborating, and systemizing the personal, social, intellectual experiential capital that we steward.
TRANSFORMATION
We believe that significant change in a short time is doable for anyone with the vision and courage to pursue it. This is the hallmark of our work.
Strategic partners RECOMMENDED BOOKS
Strategic Partners is pleased to recommend the following books: