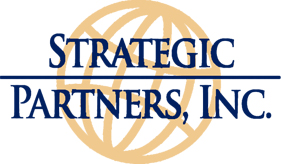 find us
43311 Joy Road #405 Canton, MI 48187 office: 734.718.6792 fax: 734.448.0607
info@spi-pcs.com
Site optimized for viewing with Windows Explorer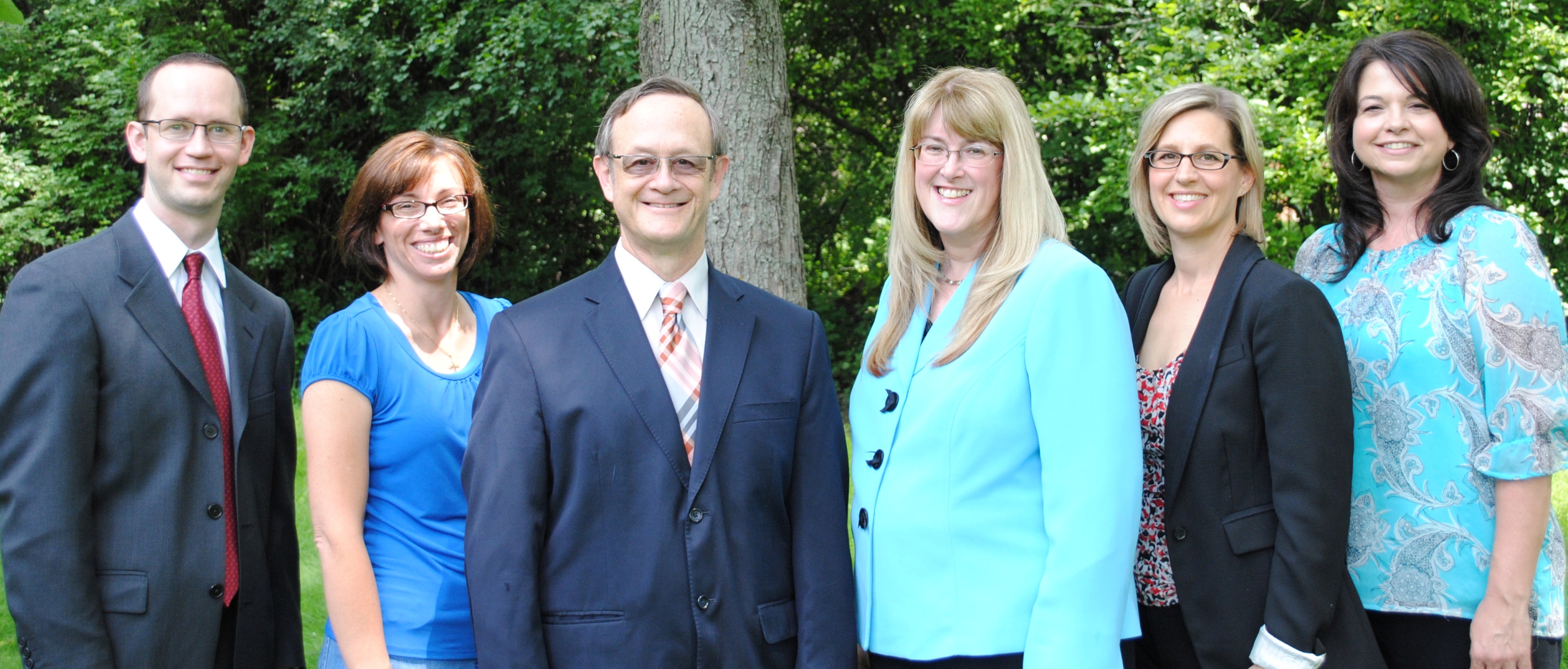 Annual Fund Seminar
What is an Annual Fund? What belongs in and what does not.
Understand goal setting—and goal achieving.
What needs should get funded from which source?
Repeating the process: what to do in the following year.
Components of an Annual Fund:
Direct Mail/Email
Phone/Television
Special Projects
Special Events
Personal Solicitation
Planned Gifts
"Sam Kennedy is a master teacher and this shows in his seminars. His goal is to have the workshop participants grasp the information, so that they can go back to their organizations to be effective in development work. His approach is strategic – emphasizing ways to acquire the largest gifts with the fewest steps. His style is pleasant, humorous at times, and totally engaging – a must for anyone serious about development work".
Elaine Kennedy
Executive Director, New Morning School
Plymouth, Michigan