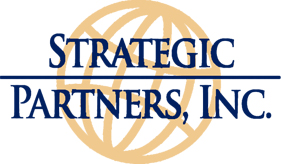 find us
43311 Joy Road #405 Canton, MI 48187 office: 734.718.6792 fax: 734.448.0607
info@spi-pcs.com
Site optimized for viewing with Windows Explorer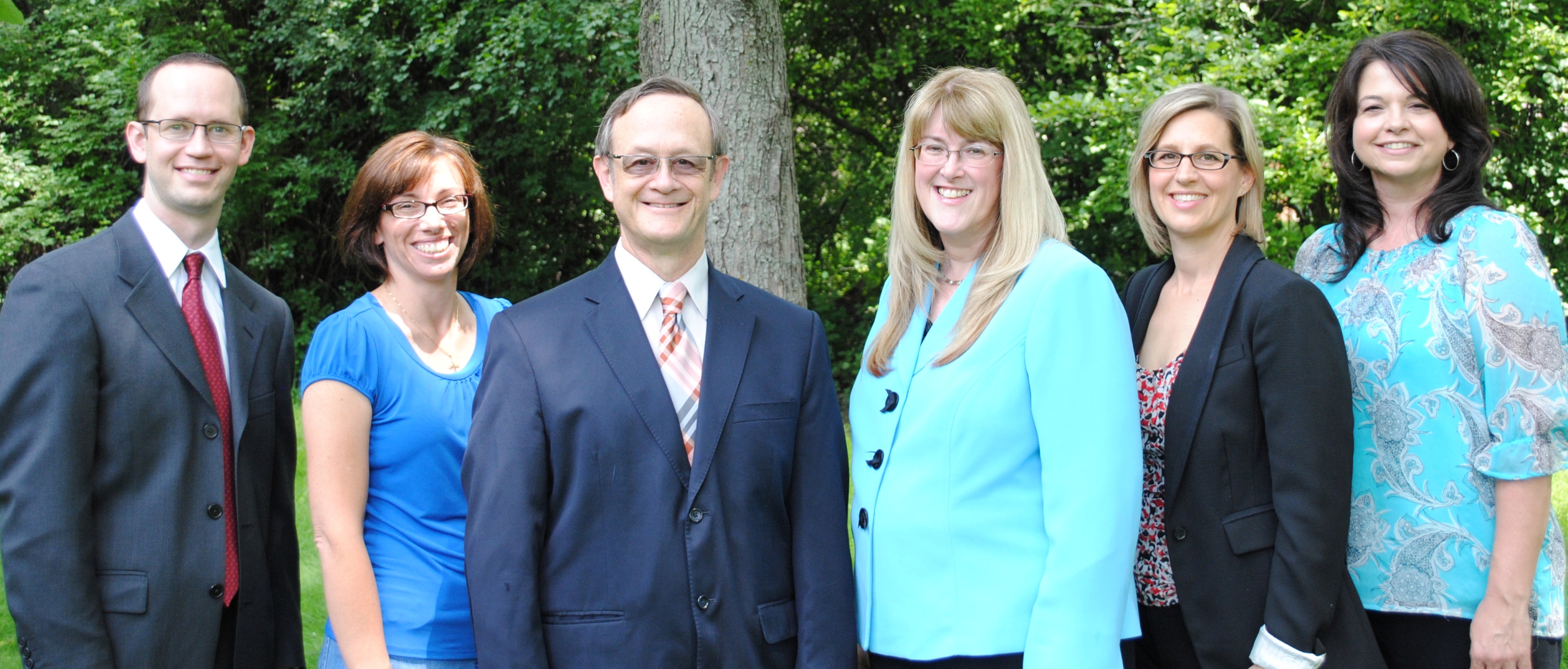 seminars
At Strategic Partners, Inc. we believe that focused training can be the best way to kick-start or re-energize your organization's development efforts. New and seasoned employees both benefit from the knowledge and experience of our presenters. All seminar participants return to their development roles with a thorough understanding of no-nonsense applications that will improve your bottom line. Our seminars will show you ways to become more independent and efficient while teaching you the tricks of the trade for tapping your ever-changing donor base. We will customize a training session to meet the needs of a given audience:
Major Gift Solicitation
Annual Funds
Gold Medal Grant Writing
Board Development
Campaign Communications
Sponsored Seminars
At Strategic Partners, Inc., we understand that many not-for profit organizations can not afford the high cost of training programs. In an effort to help such organizations get the training they need to have a dynamic and successful development initiative, Strategic Partners, Inc. has developed the Sponsored Seminar Program.
Through our seminar programs, not-for-profit organizations acquire the essential skills they need to be successful in the gift solicitation market. The fund raising environment is ever-changing. With more not-for-profit groups competing for the donor dollar, it is crucial that organizations be equipped with the most current, pertinent fundraising techniques. Sponsored Seminars will help organizations in your area get the development skills they need at an affordable cost.
Our seminar programs can be sponsored by umbrella organizations such as community foundations or not-for-profit associations, as well as individual not-for-profits who are simply interested in sharing the cost of training. Please follow the link below for more information on how you can become a seminar sponsor: