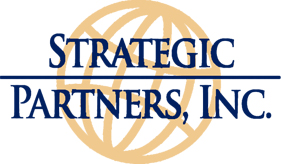 find us
43311 Joy Road #405 Canton, MI 48187 office: 734.718.6792 fax: 734.448.0607
info@spi-pcs.com
Site optimized for viewing with Windows Explorer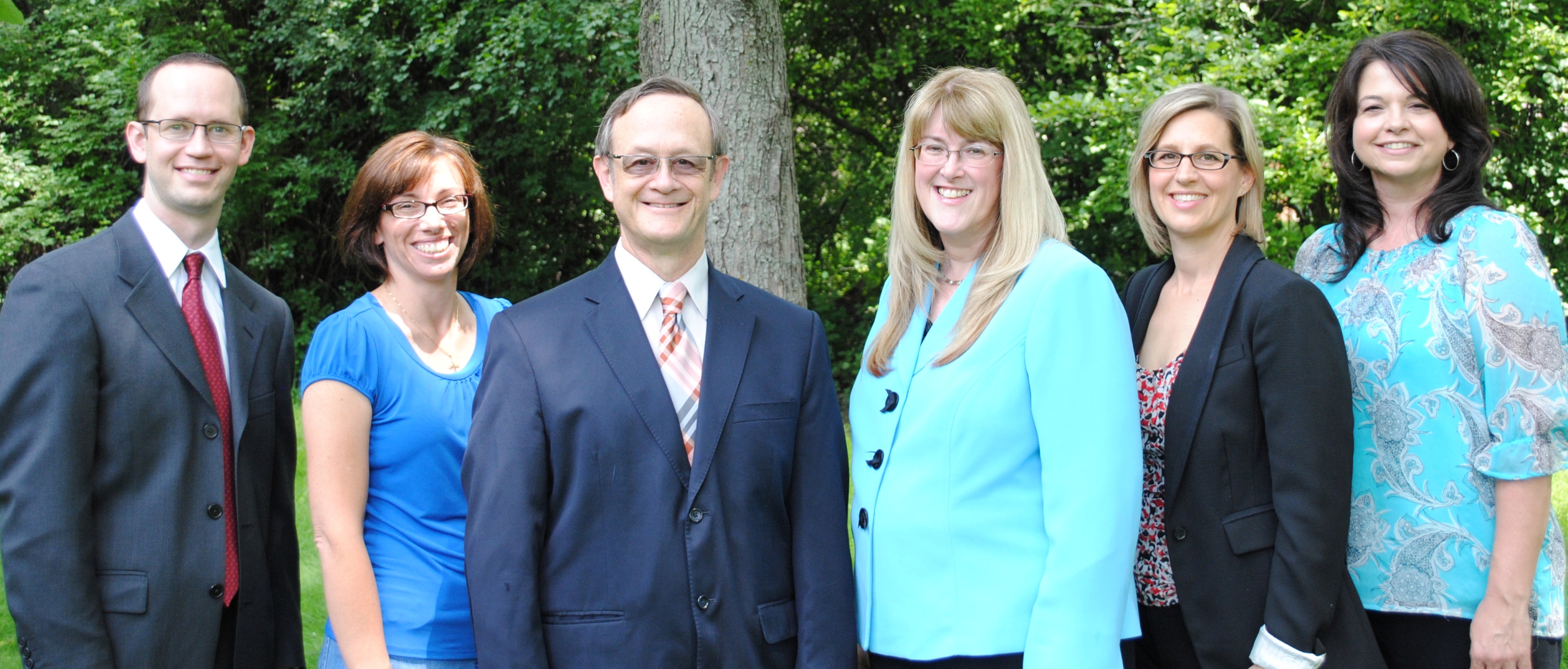 Strategic Planning
Development Assessment
A development assessment is an evaluation of the internal needs of both staff and systems to successfully support the proposed effort. Discussions are held by a consultant and a systems specialist with leaders, staff members and selected volunteers and a written report is presented as a series of recommendations.
Resource Development Plans
A solid development plan is a prerequisite to a strong development operation. Our team assists your leaders to define your development goals and design effective strategies to access resources from every constituency that surrounds your organization.
Strategic Plans
Strategic planning is an important tool to define the shared vision of an organization. Strategic plans set forth an agenda for the future and serve to galvanize constituents in their pursuit of success. The planning process is almost as important as the plans that are created as the process creates ownership in the shared goals as well as the objectives defined in the plan.
We have extensive experience in helping leaders define and implement a strategic planning process that results in clearly articulated goals
Business Plans
Effective business plans identify what your business is, how you plan to run it and why it will be successful. A viable, dynamic business plan is necessary to give your organization the best possible chance at success, secure funding, plan for the future and attract donors. With our assistance your plan will have a clear focus with all elements of the plan working together to present a clear and integrated presentation. Key information about financial progress will be highlighted and exhibits will illustrate significant financial accomplishments.