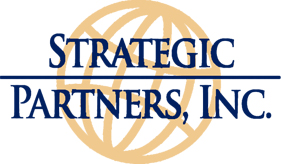 find us
43311 Joy Road #405 Canton, MI 48187 office: 734.718.6792 fax: 734.448.0607
info@spi-pcs.com
Site optimized for viewing with Windows Explorer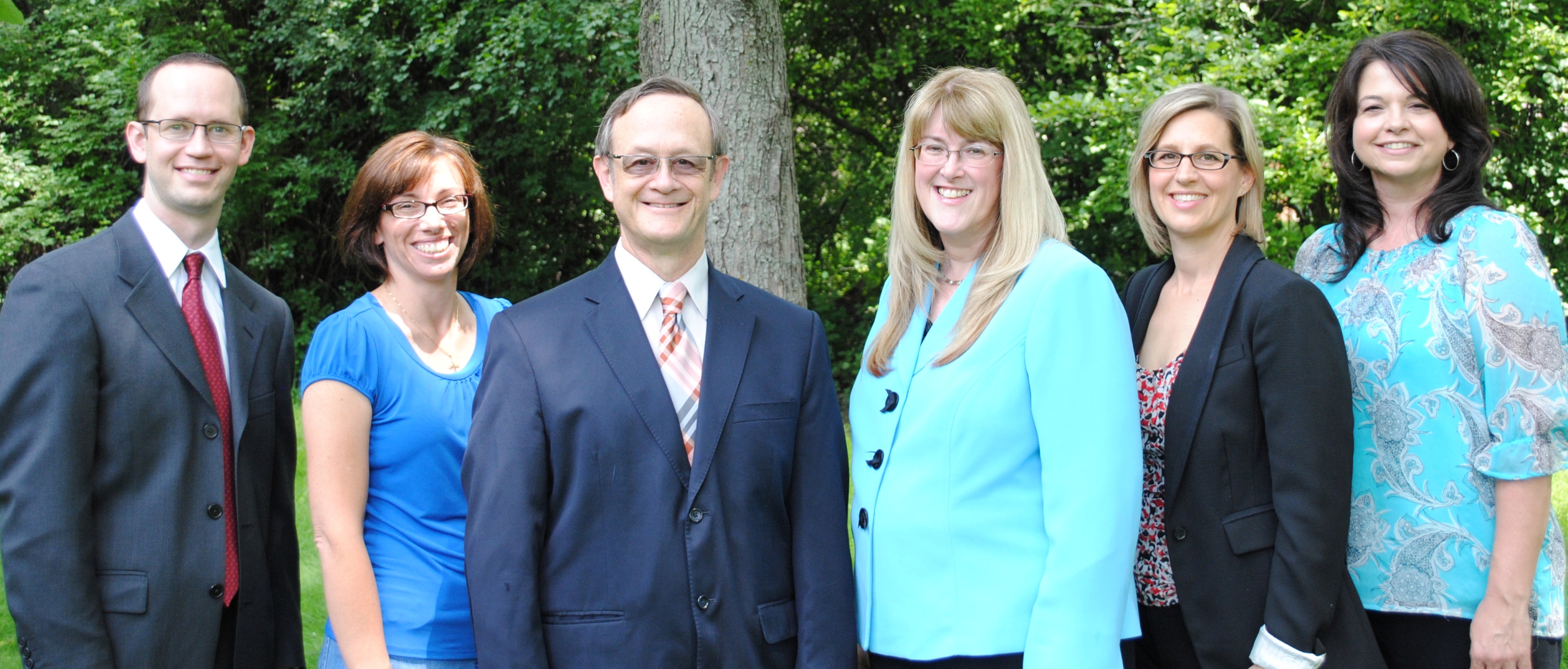 dick kinney
Consultant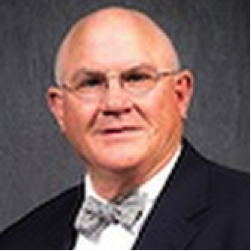 Dick is an Accredited Investment Fiduciary™ and a Registered Investment Adviser (RIA). Dick has presented workshops on best practices for nonprofit investment committees and fiduciary issues. He recently led a Servant Leader Seminar, co-sponsored with Concordia University School of Business Administration in Wisconsin. Topics included were best accounting procedures, asset management practices and fundraising concepts for the smaller nonprofits.
In 2004, Dick was nominated to become a member of the Gallaudet University Board of Trustees in Washington DC. He currently serves as Chair of the Endowment with $180 million in assets under advisement. He is also Chair of the Gallaudet University Real Estate Foundation working to enhance real estate assets adjacent to the campus to provide an additional revenue source for the school.
In 2005, Dick completed the Advanced Endowment Management Program given by the Yale University School of Business, and sponsored by the Commonfund, Inc.
Dick is currently a board member of the Milwaukee Area Technical College (MATC), serving on the investment and audit committees.
Dick is a graduate of the University of Illinois, and has done graduate work in business and finance. Before Legacy, Dick worked for International Paper Company, Alcan Aluminum and Morgan Stanley in Senior Management Positions.
He is a veteran of the United States Air Force and served two tours in Viet Nam.
Dick is an avid racing sailor from the Milwaukee Yacht Club.
Get in touch with dick: