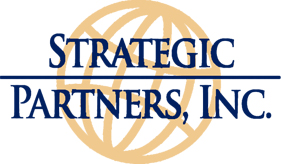 find us
43311 Joy Road #405 Canton, MI 48187 office: 734.718.6792 fax: 734.448.0607
info@spi-pcs.com
Site optimized for viewing with Windows Explorer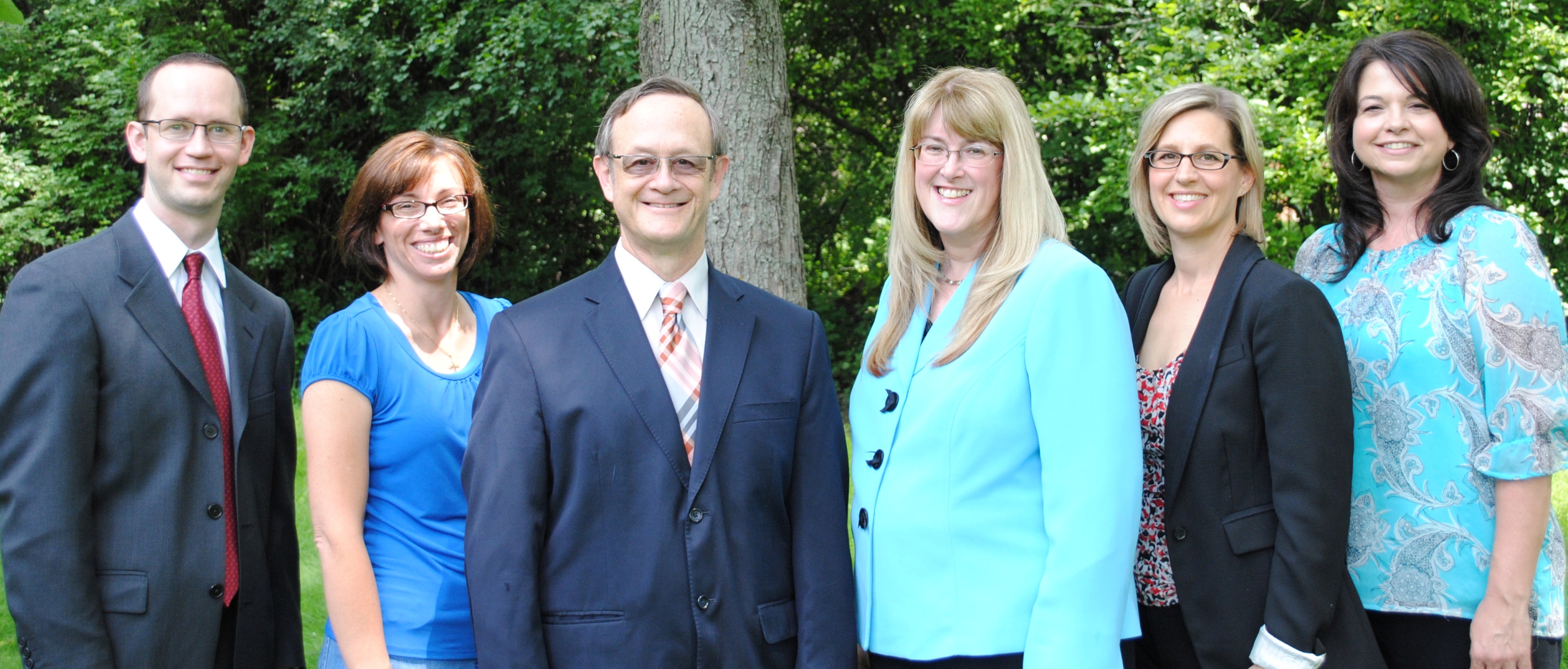 karen glaser
Senior Grant Writer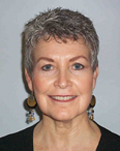 Karen Glaser is an expert grant-writer with over thirty four years of success in the highly competitive market of grant procurement. Over the course of her career, Karen has secured millions of dollars in government grants both at the federal and state levels. She has been equally successful in the private foundation world both on a national and local level, most notably landing gifts from the Teague Foundation in New York and the Kresge Foundation in Michigan. Similarly, Karen understands how small family foundations make their annual gift plans and how to establish and develop a relationship with private funding sources. Karen has written successful proposals for all types of non-profit agencies including private universities, public school districts, community agencies and arts organizations.
As a former English teacher, Karen has designed a unique grant writing seminar: Gold Medal Grant Writing that combines PowerPoint presentation with individual attention. Along with sharing her own experiences, Karen engages participants to create elements of their own proposal as she takes the group through the proposal writing process. In addition, Karen helps participants develop the research skills they need to identify potential funding sources. Karen also conducts grant-writing seminars on-site for individual agencies or professional groups.
Although specializing in grant writing, Karen Glaser has broad knowledge of resource development strategies, having served as the Associate Vice President for Advancement and Director of Corporate and Foundation Relations at Siena Heights University, in Adrian, Michigan as well as Director of Grants and Development at Lenawee Intermediate School District. Along with securing grants, Karen has extensive experience administering federal, state and privately funded programs. Previous to her development work, she was Director of the Siena Heights University Upward Bound Program, Assistant Director of Upward Bound at Ohio Wesleyan University in Delaware, Ohio, and the Director of the Berkeley Unified School District Neighborhood Homework Houses Project in Berkeley, California.
Karen holds two masters degrees: one in Education (Language and Development) from the University of California at Berkeley and a second in Public Policy Studies from the University of Michigan. She earned her baccalaureate degree at Capital University in Columbus, Ohio. She completed a graduate course in Development, Public Relations and Fund Raising at Notre Dame University and a Spanish Language Studies Program at the Mexican American Cultural Center in San Antonio, Texas.