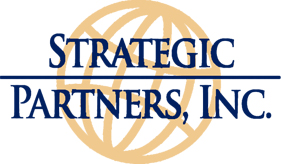 find us
43311 Joy Road #405 Canton, MI 48187 office: 734.718.6792 fax: 734.448.0607
info@spi-pcs.com
Site optimized for viewing with Windows Explorer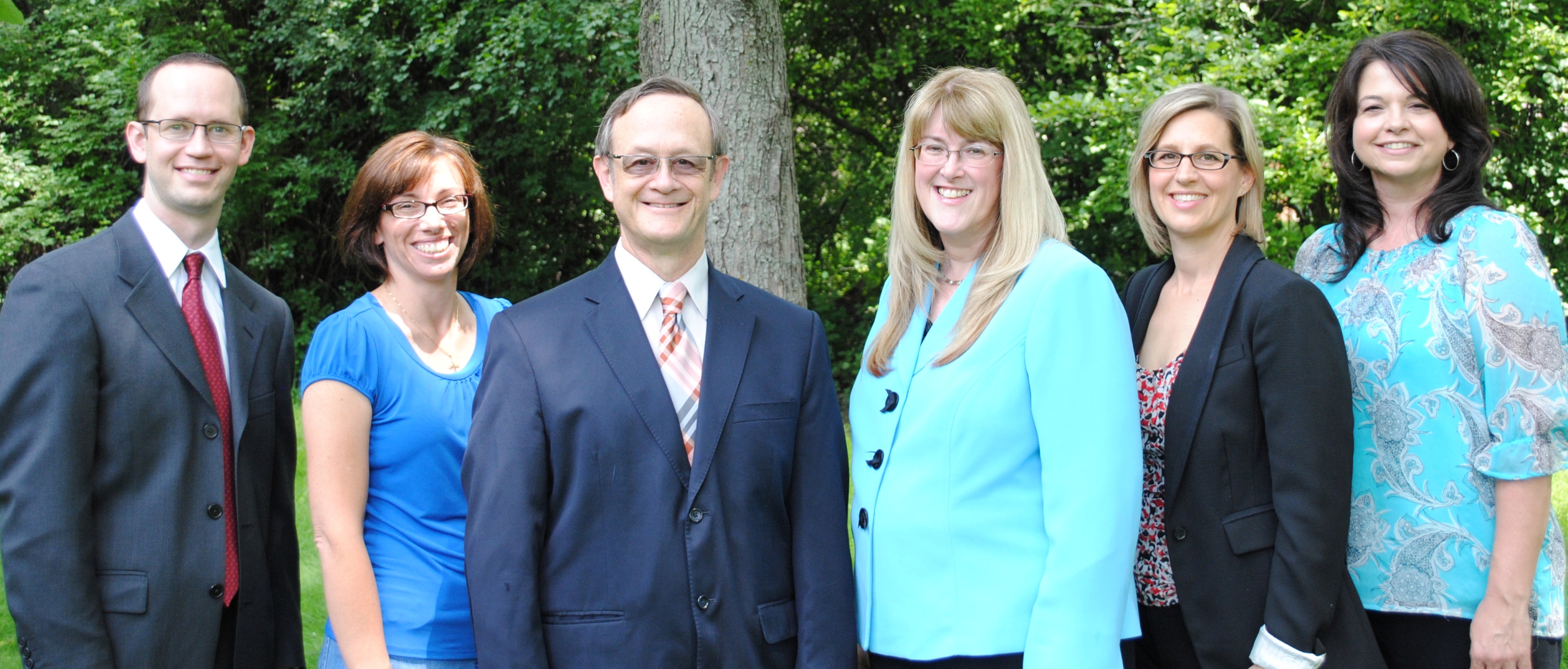 Nicole pulick
Project Manager
Nicole is highly reliable and recognized as a results-oriented and solution-focused individual. Her insightful observations, coupled with the ability to see what others want, makes her a valuable member of our team.
Nicole has a BA from Michigan State University. After graduating from Michigan State University, Nicole began a career in finance in the automotive industry. Nicole took on many roles, but her persistent and tenacious attitude with an innate ability to easily develop relationships with customers, as well as competitors, made her a key asset in Credit and Collections.
During her time with Strategic Partners Nicole has served as the primary onsite staff member for a private Pre-K through 8th grade co-op school in Plymouth, handling the oversight and execution of their annual fund. She has been the lead project manager for a private all girls Catholic secondary school in Wixom.
Nicole is an assured professional who intuitively understands what others need and effortlessly excels at communicating ideas. She is inspired by making new connections and enthusiastically shares knowledge. By rapidly earning respect and focusing on adding value through better execution and conscientious attention of the smallest details, you can expect the highest quality deliverables that can quickly get you on the road to success.
Get in touch with nicole: