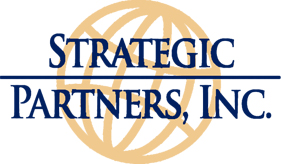 find us
43311 Joy Road #405 Canton, MI 48187 office: 734.718.6792 fax: 734.448.0607
info@spi-pcs.com
Site optimized for viewing with Windows Explorer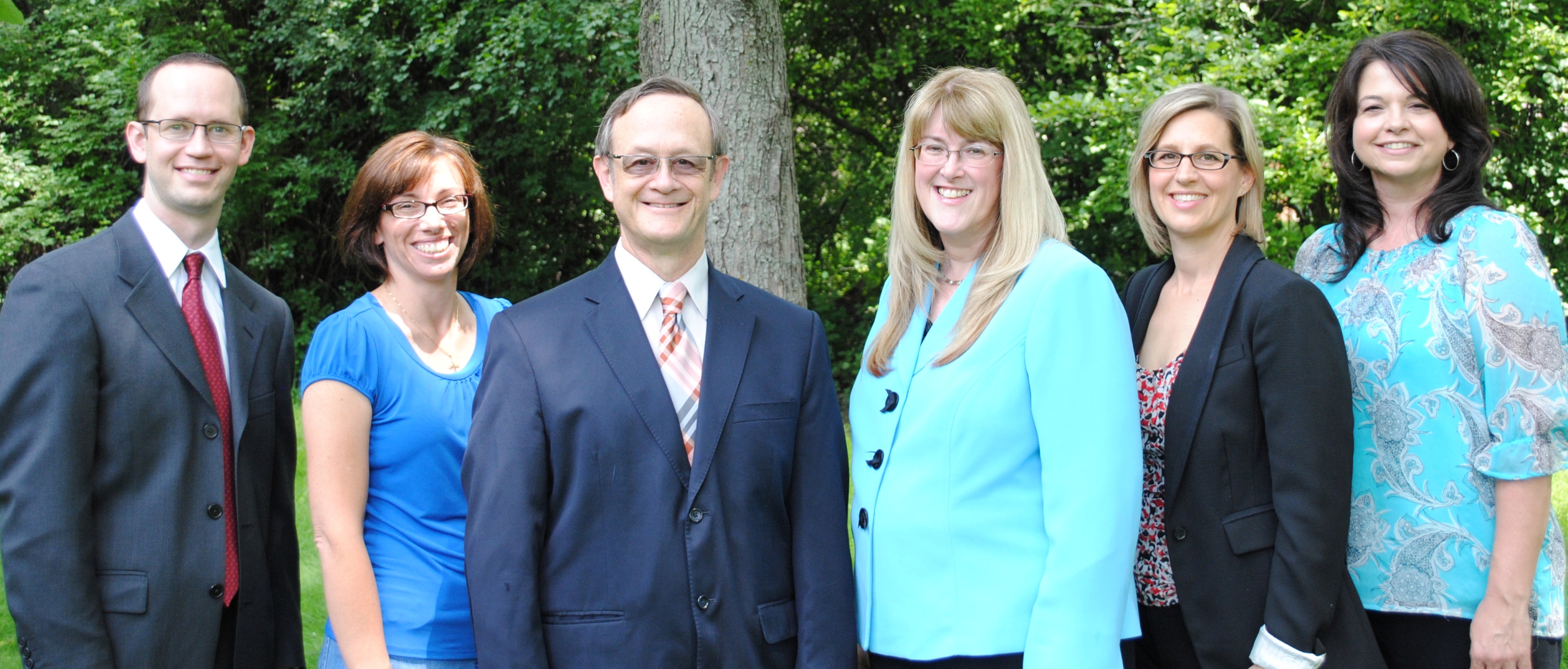 dr. steven goodwin
Consultant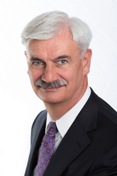 Steven is a perpetual cheerleader for personal and organizational transformation. He is consummate learner who reads rapaciously anything and everything he can get his hands on. He has the unique ability to translate first-order research into immediately practical applications for his clients. As a skilled communicator with superior interpersonal skills, Steven is passionate about helping others change the world by guiding them to intentionally build an organizational vehicle to release people to accomplish their dreams.
Steven is the president of TurningWest, a national consulting firm specializing in organizational and leadership development. Through more than 30 years as an experienced leader and via his doctoral work in organizational development and leadership focused on turning around underperforming organizations, Steven has acquired unique expertise in creating healthy organizations and stronger leaders. Steven marries the academic knowledge of organizational development and leadership to the experiential as evidenced in his decades of nonprofit executive leadership as well as in the founding of two social service organizations and one non-profit sports organization. He has been a consultant to scores of organizations as diverse as the Los Angeles County Department of Mental Health, First 5 LA, universities, media companies, foundations, non-profit organizations, and agribusinesses.
Steven is an acclaimed author of numerous books and journal articles. He is currently working hard on a new book with the working title "Early Leadership Lessons." He has an unusual ability to not only write, but also to bring insights to life as an engaging teacher who has taught at both at the master's and doctoral levels. He has spoken to audiences across the nation giving literally thousands of sermons, speeches, keynote presentations, and seminars.
Steven is most ardent about making this a better world through enabling organizations to reach their goals thus contributing to a more just and prosperous planet. He ardently believes that more capable leaders make all the difference in improving the lives of our fellow humanity.
When not working, he is a mountain climber, backpacker, fly-fisherman and still loves to play pick-up basketball. Steven has been married to Lisa for 30 years and is the proud father of Johnny and Grace who are off on their own journey to change the world.
Get in touch with steve: